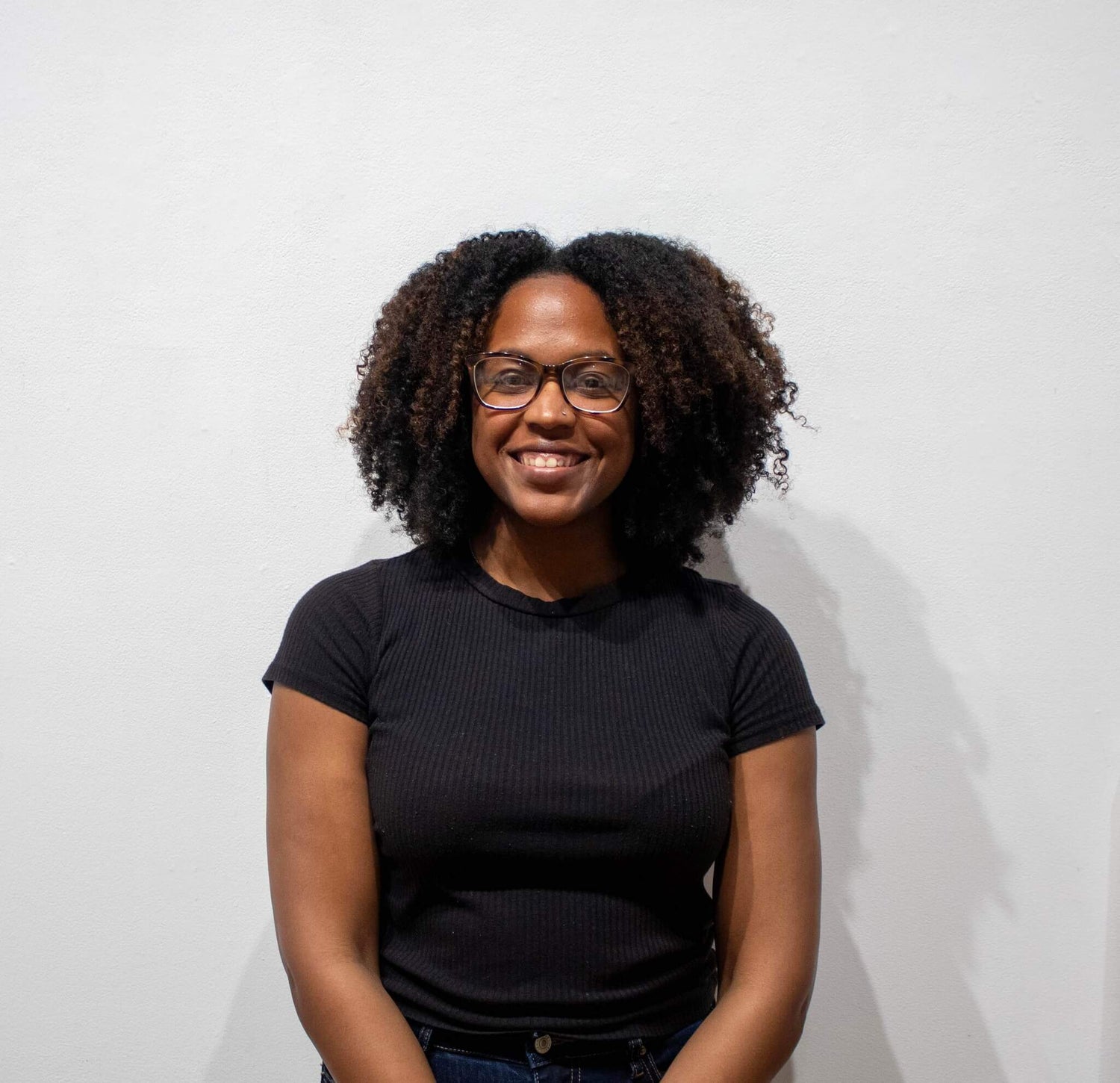 A'Nyeja Adams
Online Curator and Arts Sales Manager at the Academy Center of Arts.
I grew up in Danville, Virginia. I've always had an intense interest in art mediums and the different art styles. Art has been a consistent passion in my life. My interest began with my first art class in middle school and continued from there. From the beginning, I knew I wanted to start a career in the art industry. In May of 2022, I graduated from Randolph College with a Bachelors Degree in Fine Arts. I double majored in Studio Arts and Art History with a minor in Philosophy.
I have received awards from Randolph College such as; the "Beatrice Von Keller" Award and the "Rachel Trexler Ellis '44 Prize for Excellence in Art" Award.
I am passionate about all art mediums, but oil painting and drawing have my heart. I showcased an exhibition of mine at the Maier Museum located at Randolph College. My exhibition consisted of my oil paintings about the subject matter of the emergence of a black women. The art world has really shaped me as a person. I'm truly blessed that I'm able to be surrounded by amazing artists everyday.
This website allows customers to learn about the artists and their unique artworks. We also share upcoming shows, artist of the month, and announcements on events coming soon.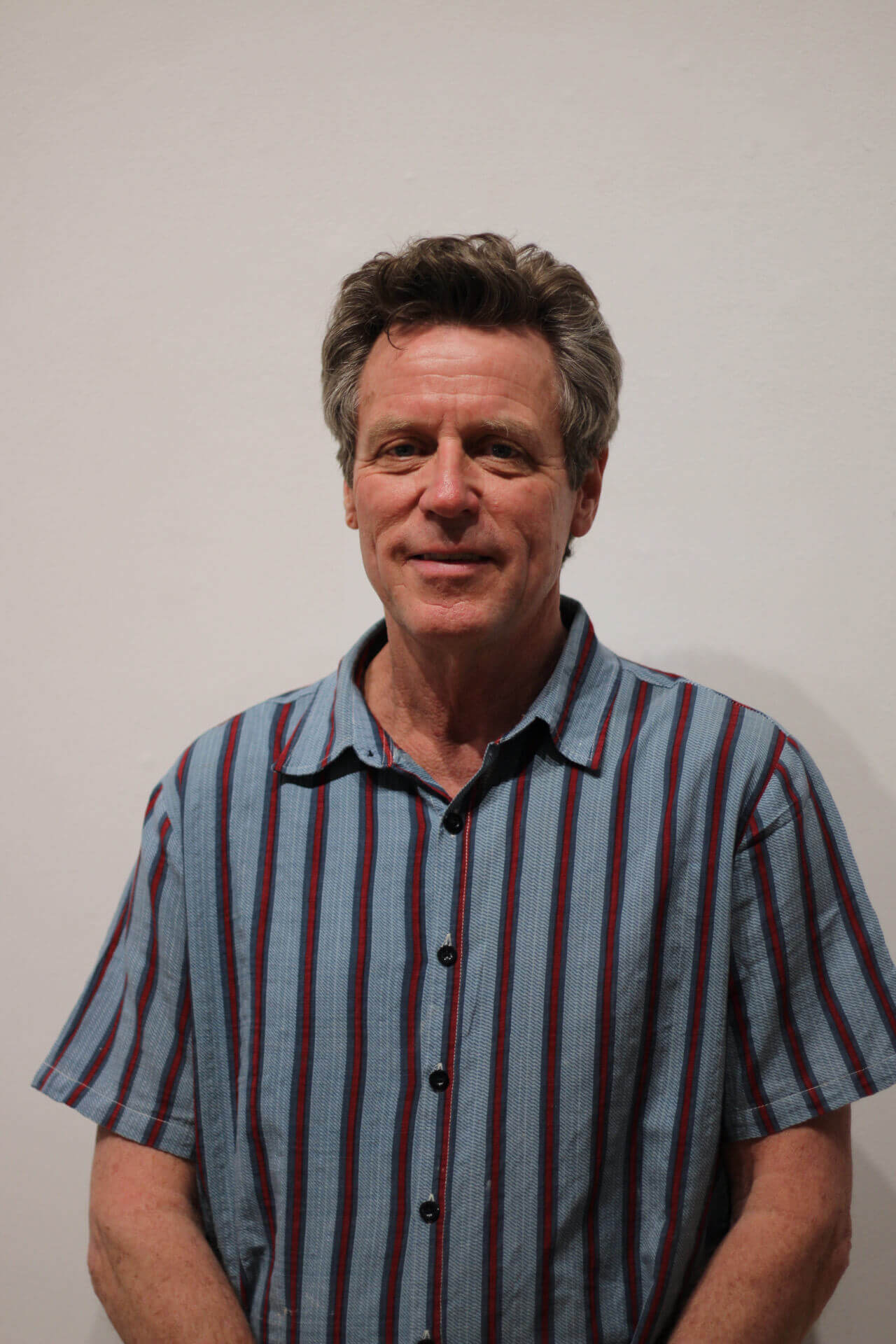 Ted Batt
Visual Arts Director at the Academy Center of the Arts
I have lived in Lynchburg since August of 2004. I have received a Bachelor of Arts Degree in History from the University of New Hampshire, and a Masters of Arts degree in Art History and Museum Studies from Virginia Commonwealth University. I oversee two annual National Juried exhibitions each year and curate monthly exhibitions of regional and national artists for the Academy. I manage the May Carter Pottery Studio at the Academy. Prior to moving to Lynchburg, I operated a fine arts program at the Medical College of Virginia Hospitals. I'm in my nineteenth year with the Academy and I served as a juror at a number of shows outside of Lynchburg. I am currently on the Board of Directors for the Cub Creek Foundation in Appomattox, Virginia.
I am passionate about the visual arts and in particular about sharing artists' work with patrons in the community. Creating a connection between artists and patrons to broaden their scope of interest is what I enjoy. Another thing I am passionate about is pottery. I have been working with clay for over thirty years and I took my first class at the Virginia Museum of Fine Arts Studio School. I enjoy teaching pottery at the Academy Center of the Arts.
Artistica.shop is an active online service where you can directly view and purchase artworks onsite. This website has much more detail and information such as; artists' biographies, tutorials on how to section the art in your home, and more.